NFG New Fruit Group is a vertically integrated agribusiness focused on a sustainable production and distribution of fresh fruits.
Our supply chain is a synergy between our own production and partner growers, through which we create a transparent and consistent supply of fresh produce with high quality all year round.
SUSTAINABILITY
Organic cultivation and fair-trade agricultural products are the main focus of our company. This striving also determines our vision of NFG New Fruit Group as a future-oriented and sustainable company that creates sustainable added value for people and nature.Only in this way we can achieve a sustainable and fair ecosystem of partners and consumers who think, live and work just as sustainably.
SUSTAINABILITY CREATING VALUE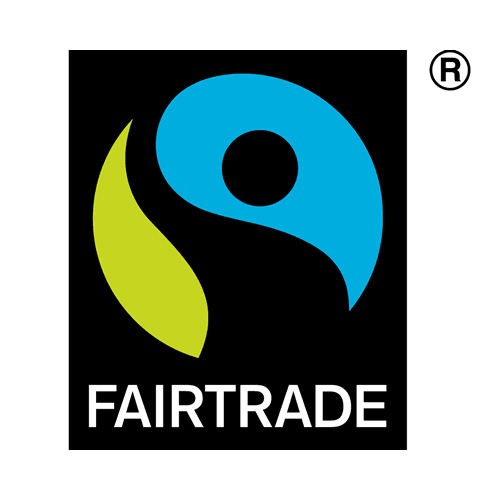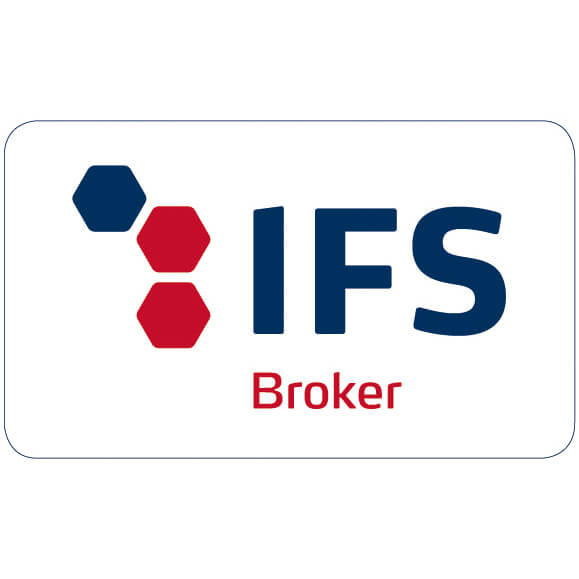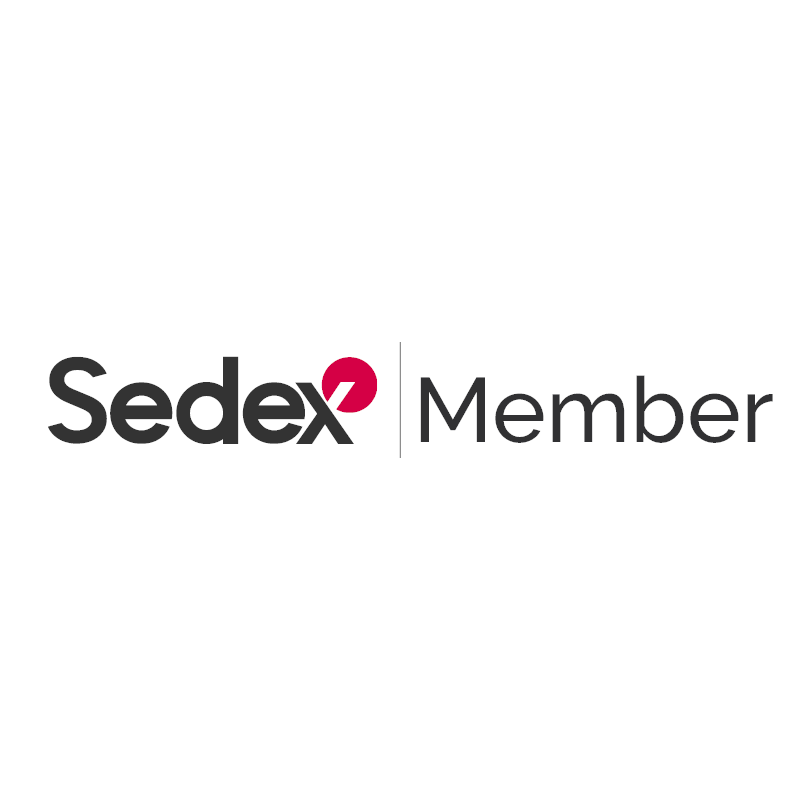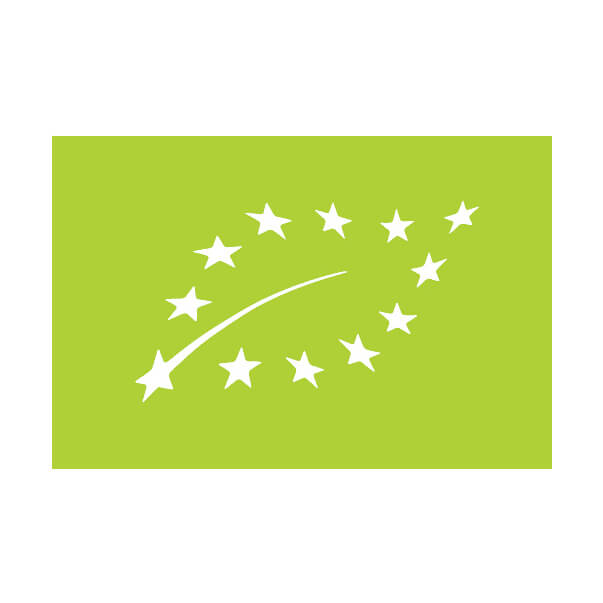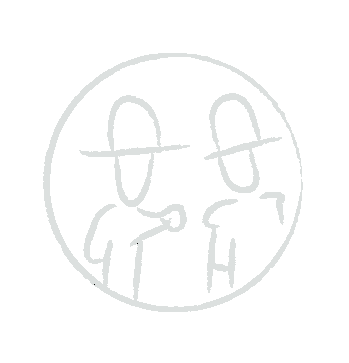 YOUR PARTNER FROM FIELD TO SHELF
We are the central interface between our global producers and European retailers, building a sustainable service cycle. Our mission is to ensure that our  high quality standards are met at all times by constantly improving and empowering our producers whilst offering the best services to our buyers. NFG New Fruit Group is the global single point of contact for all services from field to shelf allowing production partners and buyers to excell in their daily business.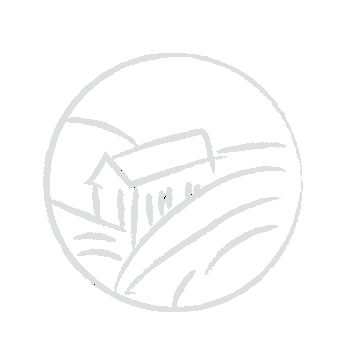 YOUR LINK FOR DIRECT SOURCING
With a strong focus on origin, NFG New Fruit Group is the right partner for your sourcing strategy. Own cultivation and control on site, strict quality measures throughout the supply chain, documented sustainability of all products and processes and professional presence in all origin countries as well as client markets, NFG New Fruit Group offers all necessary services for an optimized and direct sourcing for European fruit buyers.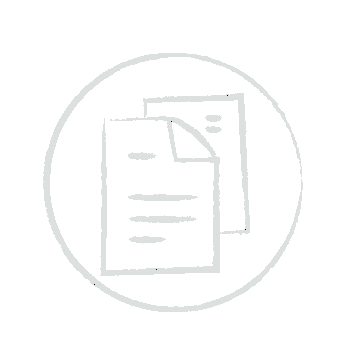 YOUR PLATFORM FOR TRUSTFUL SALE
As a partner grower of NFG New Fruit Group you can focus on an ever improving quality in production while we take care of the export and sale of your produce. You can rely on a excellent understanding of production, a well structured export environment and a strong and experienced sales structure in all around Europe. NFG New Fruit Group besides it's own production companies works with selected partner-growers who share the same values and approach to a sustainable and beneficial agriculture to build a long lasting cooperation for export and direct sales.